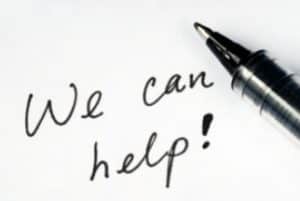 Are you considering retirement and wondering what to do with your 401K or other retirement savings plan? We can help you consider your options and determine what is best for you.
For many people retiring or quitting their jobs it makes sense to roll over a 401K plan into an IRA, but sometimes it makes more sense to keep it. It's important to make a deliberate decision about a rollover. Don't let inertia make the decision for you. Call us and we can help you think through the items to consider.
---
David Guthrie, Vice President
America First Investment Advisors, LLC
---
This post expresses the views of the author as of the date of publication. America First Investment Advisors has no obligation to update the information in it. Be aware that past performance is no indication of future performance, and that wherever there is the potential for profit there is also the possibility of loss.