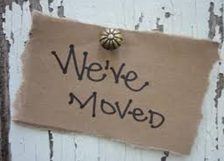 We're pleased to tell you that we've moved our offices to the Regency area of Omaha.  Our new address is:
America First Investment Advisors, LLC
10050 Regency Circle
Omaha, NE  68114.
Our phone numbers have also changed.  Our main number is now 402-991-3388.  The old phone numbers will work for the next few months.